Eye of the Dog Art Center
Eye of the Dog Art Center
Eye of the Dog Art Center is an independent, grass roots art center. Our mission is to share the creative experience with others in a supportive environment.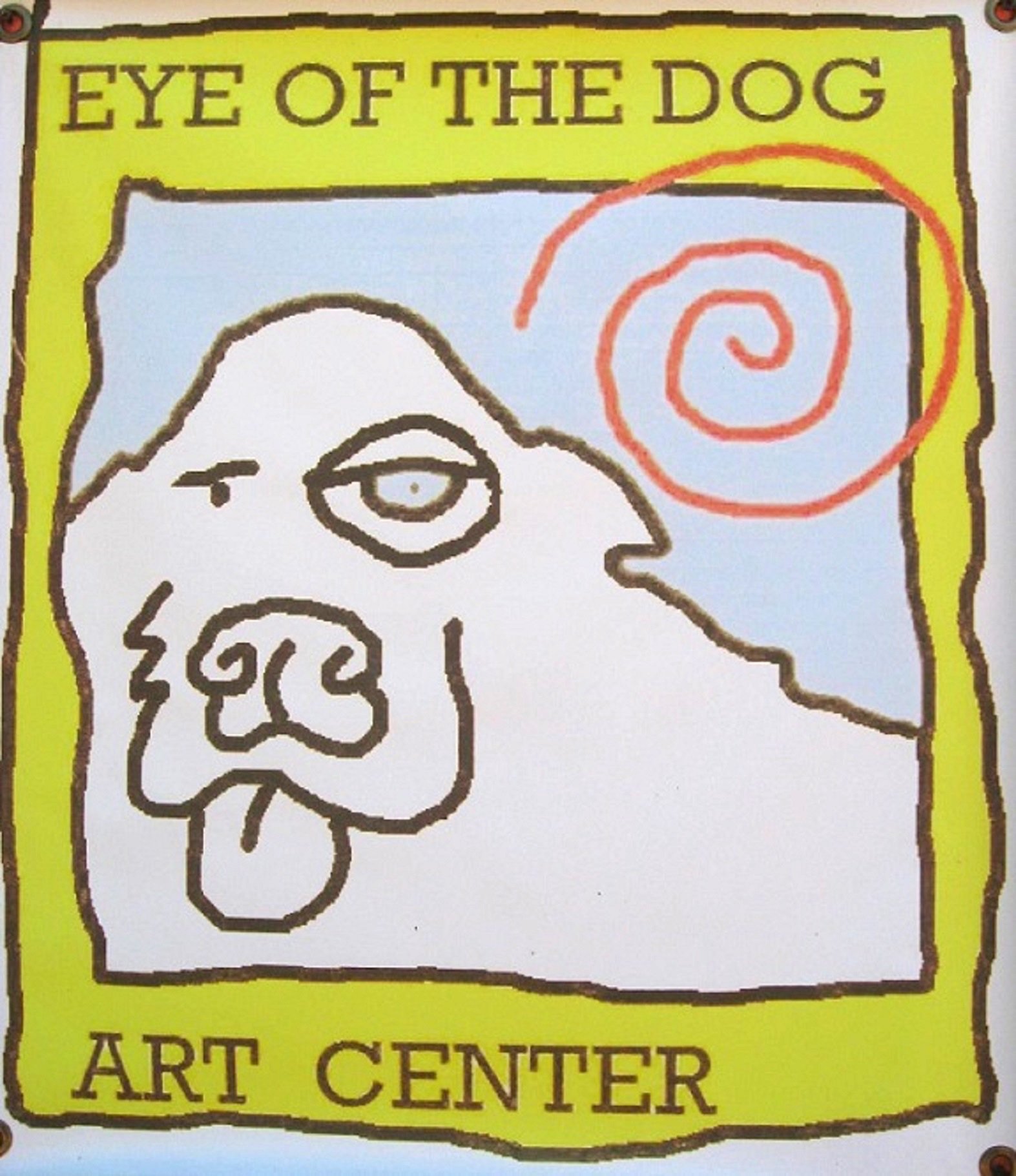 Our Goals:
To provide low cost studio space.
To offer high quality instruction.
To nurture open minds and creative ways of seeing, living, and making.
To make available a network for sharing ideas and resources.
To support creative projects that reinforce community.