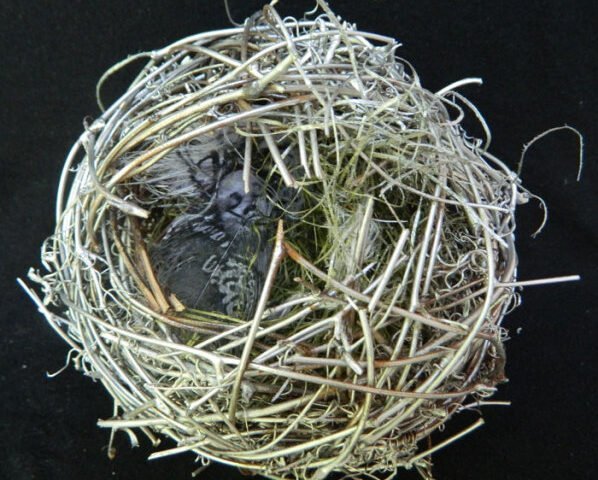 Ann Johnson: PrintAustin Artist Talk
It's the not knowing that burns my Sole: experimental printmaking
Join us in welcoming Houston based artist Ann Johnson to Women & Their Work as part of the city wide celebration of PrintAustin! Johnson will discuss her experimental printmaking process that includes intaglio on feathers and leaves, iron relief prints, and incorporating found objects and family photos into her prints. Her work often addresses African American genealogy, family folklore and legacy. Her delicate sensitivity to texture and combined elements creates moments that feel intimate while simultaneously addressing broad social issues. Johnson's pop up print and mixed media show will provoke and entice. Questions from the audience are welcomed.
PrintAustin is a citywide celebration of printmaking from January 15 to February 15, 2014. This print extravaganza is a month-long event celebrating the art of original printmaking, educating the public about the traditions of printmaking as well as showcasing the innovations of the contemporary approach.
PrintAustin's mission is to share enthusiasm for printmaking by helping galleries curate, exhibit, and promote works on paper, and to engage a wider audience through in-house artist talks, signings, panels, printmaking demonstrations, and print focused art happenings.
Ann 'Sole Sister' Johnson is an artist born in London, England and raised in Cheyenne, WY. Johnson currently teaches at Prairie View A&M University. Primarily a mixed media artist, Johnson's passion for exploring issues particularly in the Black community has led her to create a series of works that are evocative and engaging. The Hoop Dreamin Collection is a series of decorative basketball goals that explore the social issue of a Hoop Dream. It Is The Not Knowing That Burns My Soul is an investigation of exploratory mixed media works that examine the "Black Indian". The latter was included in an exhibition and catalog for the Smithsonian's National Museum of the American Indian titled: Indivisible. She has been invited to teach at Tougaloo Art Colony in Jackson, MS in 2009, 2011 and 2013. In 2010 she received the Teaching Excellence Award at Prairie View A&M University, and was awarded art teacher of the year in the School of Architecture. In 2011 she received the distinguished Presidents Faculty Of The Year award.