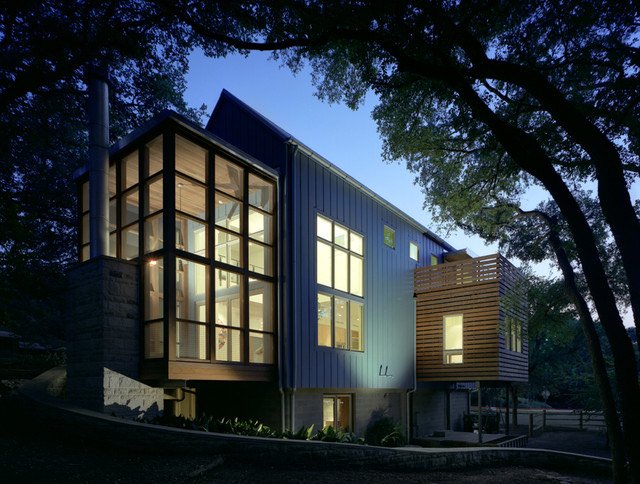 Art Diva members are invited to join in our upcoming Diva party, Wednesday, December 14th from 6 to 8 pm!
Mix and mingle with us over cocktails and conversation in a contemporary home featuring a large and thoughtfully curated art collection. RSVP to receive the address. Street parking is available.
If you are interested in becoming a member, visit our Art Diva page. Diva events are held in art-filled homes, artists' studios, and private spaces. Divas are invited to all Women & Their Work programs as well as all exhibition openings and other events. It's all about creativity, community, and fun.