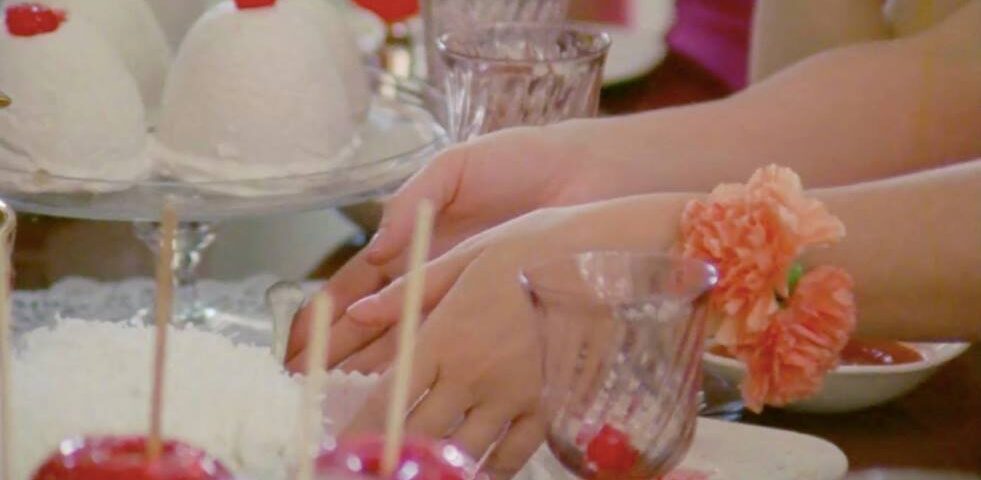 Denise Prince: Film Screening, Readings, and Cocktails
Doors open at 6, programming starts at 7pm.
Free and open to the public.
Join us for a screening of Denise Prince's 16mm film featured in her exhibition Object Lessons. There will also be readings and video clips on the splendid (and as often unwelcome) fantasies of childhood/adulthood and the paper doll construction of identity. Cocktails and light bites too!
Featuring readings by Jardine Libaire, Bette O'Callaghan, classic storybooks, and more. Video from Mister Rogers, Peppermint Place, and other childhood favorites.