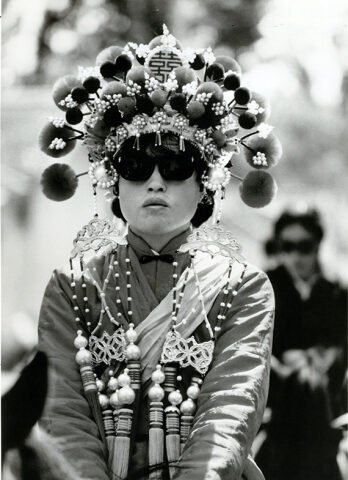 Dissolve To: Global Images of Women
This event was a film festival featuring five documentaries. It was co-sponsored by Liatric Media and presented at State Theatre.
Films featured: You Have Struck a Rock; South Africa Belongs to Us; Abortion: Stories from North and South, produced by the National Film Board of Canada, directed by Gail Singer; Small Happiness: Women of a Chinese Village; and The Double Day, produced by the International Women's Film Project.