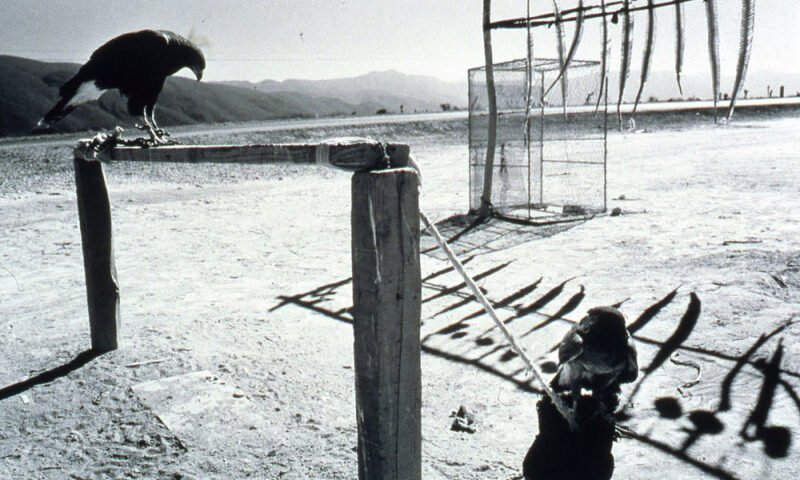 Inside/Outside: Texas Women Photographers
Co-Curated by Anne Tucker and Clint Willour
Thu Feb 20, 2003 - Sat Mar 29, 2003
Anne Tucker, Photography Curator, Museum of Fine Arts, Houston and Clint Willour, Director, Galveston Arts Center selected 10 photographers to represent the diversity of work by women living and working in Texas. The photographers careers ranged from well established through mid-career to emerging. Their photographic processes are as diverse as their images. Selected artists were: Bennie Flores Ansell, Amy Blakemore, Laura Pickett Calfee, Dornith Doherty, Sharon Seligman, Cathy Spence , Ann Stautberg, Misty Keasler, Kathy Vargas, and Laura Wilson.
Exhibition toured to:
The Galveston Arts Center — September 20-October 19, 2003
The Houston Center of Photography — October 31-December 14, 2003
The Grace Museum, Abilene, TX— January 9-February 25, 2004
Bennie Flores Ansell's installation of shoes as specimens swarming up a wall were inspired by Imelda Marcos' obsession with shoes and Ansell's Philippine heritage. The work evokes issues of consumerism, vanity, gender, the migration of ideas and personalities across national boundaries.
Both Cathy Spence and Misty Keasler photograph children. Spence, having begun by photographing her own family, has extended her portraits to others' children and the images are geared toward children's fantasies and fears. Keasler's work is socio/political. She is committed to informing audiences about the plights of children in orphanages in Russia and Eastern Europe.
Laura Pickett Calfee is interested in architecture, but works with homes that have been in families for generations. Calfee photographs objects that have been passed from generation to generation and may have been situated in the same place for years. These objects have powerful associations and memories that Calfee can only suggest in her rich color photographs.
Memory is an active component in the work of Ann Stautberg who photographs in black-and-white, then adds color according to her memory and to the feeling she wishes to evoke about that place.
Dornith Doherty's photographs also have the layered quality of memories and dreams enlivened by recognizable details of reality. She photographs landscapes of national parks and nature preserves, then projects these photographic images onto assemblages of natural history specimens. Her photographs of these combinations create imaginary landscapes that embody the challenge of uncharted territories.

Kathy Vargas' work also employs re-photographing existing photographs, but hers are gathered from her family archives. She also employs the icons of her Hispanic heritage.
Amy Blakemore makes ostensibly "straight" portraits. Her photographs maintain the seeming spontaneity of snapshots, yet her compositions convey sophisticated formal relationships between her subjects and their environments.
Laura Wilson and Sharon Seligman work in a more traditional documentary tradition where the photographer builds a relationship with her subject over years of work. Wilson photographed the Hutterites of Montana for over a decade and employs both direct portraiture and highly structured compositions of everyday life. Seligman's most recent series, "The Bird People," began when she discovered roadside animal sellers in Mexico. She finds a "poetic and poignant analogy in the similarity of the people and the animals they capture, both trapped by their circumstances."
As photographers, each of these women responds to the outside world, ranging from photographing strangers to portraying intimate friends and from being in both familiar and strange surroundings. Each photographer works from her feelings, thoughts and life experiences to evaluate and formulate what she sees into what she hopes the viewer will see and feel. Their choices of craft also range widely from straight black-and-white photographs to a wall installation.  While traditional genre — landscape, portrait, architecture, and still life — could be used to characterize all but Ansell's work, none fit the categories cleanly. What we see is the result of their unique blends of inside and outside worlds.