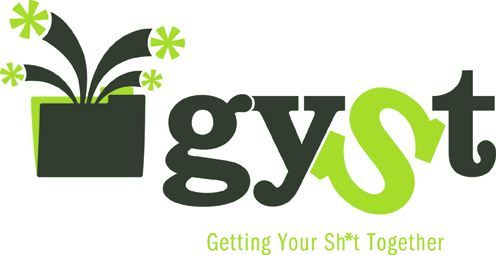 Getting Your Sh*t Together Workshop for Artists
This informative and fun workshop will help you get your sh*t together and give you lots of resources, ideas and strategies for making your way through whatever "art world" you choose to participate in.  If you have recently graduated, or have been emerging longer than you expected, come and gets some tools to help you get organized, plan for your future, make intelligent decisions and learn about how to negotiate through the maze.  Whether you are looking for a commercial gallery or you are a DIY kind of artist, this workshop guarantees to open up new possibilities for your art career.  Taught by Karen Atkinson, who has been teaching this class at CalArts and in the City of Los Angeles, now teaches workshops across the country.
Karen Atkinson is an installation artist, independent curator and founder of Side Street Projects, a nonprofit artist-run organization in Los Angeles which exhibits the work of artists internationally. She has exhibited and curated throughout the United States, Canada, Europe, Australia, Cuba, Japan and South Africa and was included in the Fifth Havana Biennial in Cuba. She has curated numerous gallery and traveling exhibitions and public projects, including the For the Time Being parking meter project, and Projections: intermission images – slides projected in commercial theaters between films. She has produced a number of projects designed for the web and digital media. She founded an artist run business for artists called GYST Ink, which creates software for visual artists, has support services and a newsletter about professional practices for artists.  For more information, see www.gyst-ink.com.  Side Street Projects can be found www.sidestreet.org.